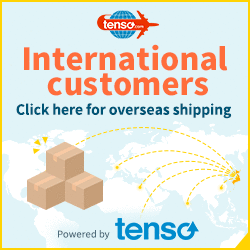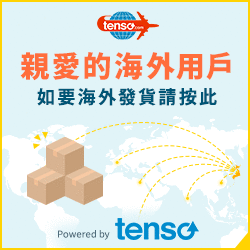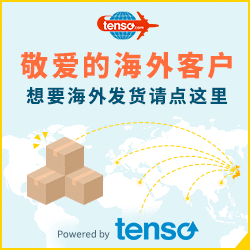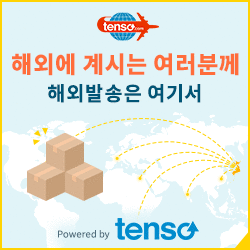 ブランドから探す
モバイルショップ

How to order from overseas on vektrize.com(VEKTOR)*Free shipping!
1. From our website(www.vektrize.com), please let us know the information of
a:Product No.

b:Color

c:Desired size
*Just attaching URL of your desired product page is also fine! Please make sure to describe the desired color and size, too.

2.We confirm stock status of the product. After confirming the stock, we will inform you of the total amount. (We also inform you in case when we do not have any stock.)
3.If you would like to purchase the product after checking the total amount, please reply to our E-mail with the following information.
a:Your name

b:Shipping address ( State all the information from country name to the house number.)

C:Zip code

d:Phone number
That's all. We will keep the item at the time of confirming your E-mail with information including (a)〜(d).
4.A bill will be sent through E-mail. (It will be sent from PAYPAL. All sorts of credit cards can be used for payment) Please follow the description of the bill and make a payment
*Please be careful that the bill has due date of payment.
5.That's all for the procedure. We will ship the item after confirming your payment. The tracking number of the item will be informed after the delivery procedure is completed.
→Contact us regarding your request of items from here!  (English is OK.)